Well, thank you very much. It's always fun to have a serious (but not too serious) game where everyone can joke around but still wants to win the level.
By the way, this is my first post here after lurking silently for more than 10 years! Jump on the servers, say hi to your fellow enemies, and have a good time!
Who's with me............??????
Attachment: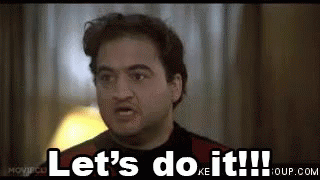 tenor.gif [ 682.26 KiB | Viewed 9502 times ]